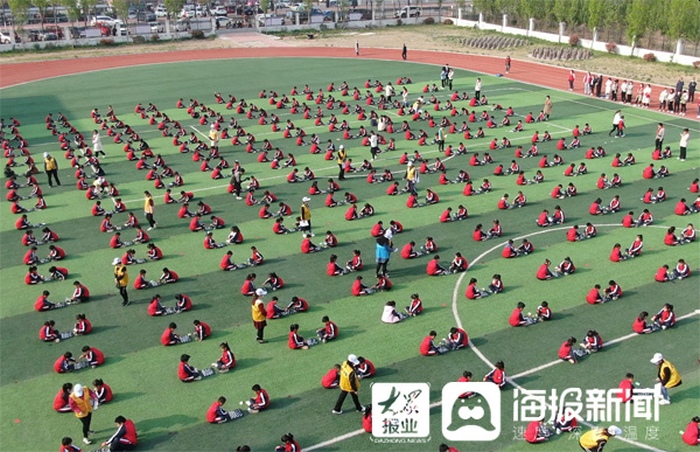 More than a thousand primary school students in Liaocheng played chess on the playground simultaneously, with the unfolding scene being reminiscent of a giant chessboard.
Aiming to improve the intelligence and competitive level of the majority of children and to provide students with a chess exchange platform, on the morning of April 15th, the second "Liangzhi Cup" chess competition was held in Shenzhen Road Primary School, Liaocheng High-tech Zone, Shandong Province of China. More than a thousand elementary school students lined up in the playground, sitting face to face in pairs, competing with each other over chessboards.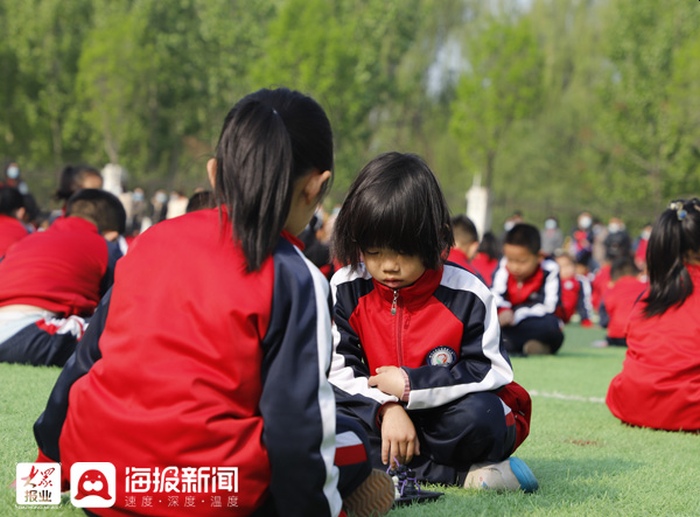 "Chess activities not only help develop children's intelligence and improve thinking skills but also cultivate good habits of tenacity, unity, and courage to challenge." Song Demin, principal of Shenzhen Road Primary School in the High-tech Zone, said in his opening speech. The school's chess-based curriculum has been in place for 3 years. It was a massive chess competition held by the school. Hopefully, every student will be able to advance as a chess pawn and eventually get promoted to a queen, achieving his or her full potential.
"Engage, think, and play" – inspired by this motto, the young players darted into the battle full of fighting spirit and self-confidence. Some kids are already quite experienced players. Take for example a fourth-grade student 11-year-old Luo Zihan. At her young age, she has already won the title of Alternate Chess Association Master. Influenced by her family, Zihan has been exposed to chess since her early childhood. She is going to work on chess even harder and play much more events striving for better results.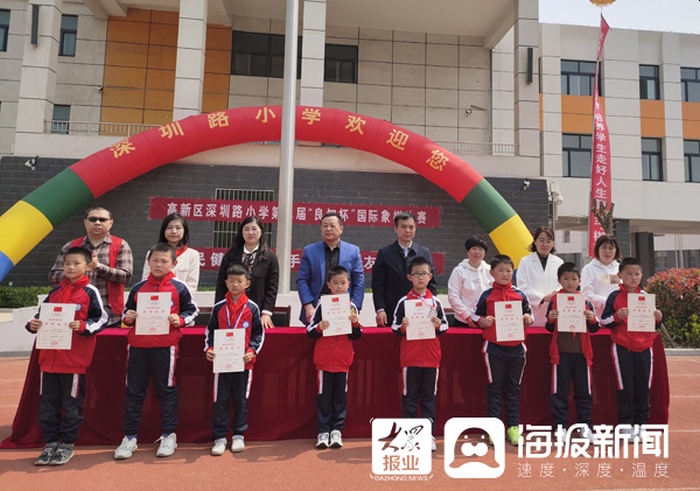 After a morning competition, the prizes were awarded in course of a brief but eventful ceremony.
Source: https://w.dzwww.com/p/8352925.html (includes a short video)