FIDE December 1 rating list
All Top-100 lists
All rating lists - download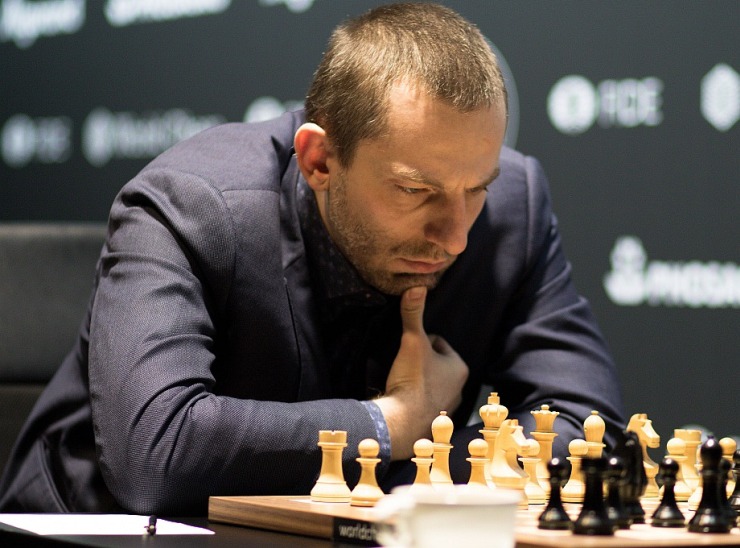 (Photo: Valeria Gordienko)
November of 2019 was rich with both individual and team events which greatly influenced the December rating list. Since Carlsen, Caruana and Ding Liren were not very active in classical chess whereas their closest pursuers did not accumulate many rating points in November, Alexander Grischuk became a real action-maker in top-10. The winner of FIDE Grand Prix Hamburg not only picked up 13 rating points but also returned into the top 5 for the first time since April 2015.
Top-10 December rating
1. Carlsen, Magnus (2872; +2)
2. Caruana, Fabiano (2822; +0)
3. Ding, Liren (2801; +0)
4. Vachier-Lagrave, Maxime (2780; +3)
5. Grischuk, Alexander (2777; +13)
6. Aronian, Levon (2775; +3)
7. Mamedyarov, Shakhriyar (2772; 0)
8. Giri, Anish (2769; -7)
9. Nepomniachtchi, Ian (2767; -6)
10. Radjabov, Teimour (2765; -2)
Incidentally, Alexander's opponent in the final Jan-Krzysztof Duda notched 10 points and reached his career-high (12th position in the rating list).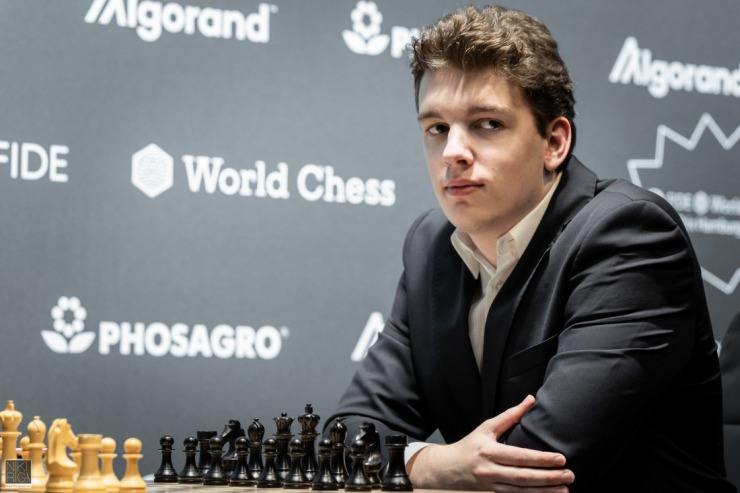 (Photo: Niki Riga)
Biggest gains
1. Jones, Gawain (2683, +20)
2-3. Shirov, Alexei (2684, +18)
2-3. Edouard, Romain (2653, +18)
4. Kuzubov, Yuriy (2667, +15)
5. Dubov, Daniil (2690, +14)
6. Grischuk, Alexander (2777, +13)
7. Nisipeanu, Liviu-Dieter (2668, +12)
8. Ivanchuk, Vassily (2690, +11)
9. Mamedov, Rauf (2659, +11)
10-11. Duda, Jan-Krzysztof (2758, +10)
10-11. Vallejo Pons, Francisco (2704, +10)
The leaders in this nomination distinguished themselves in two team events – European Team Championship and Euro Club Cup. Gawain Jones ran rampant on the fourth board in the Team England at the European Team Championship in Batumi and then scored 5 out of 6 points in Budva, playing for the team-champion Obiettivo Risarcimento Padova. These excellent results translated into 20 rating points and the top position in this nomination.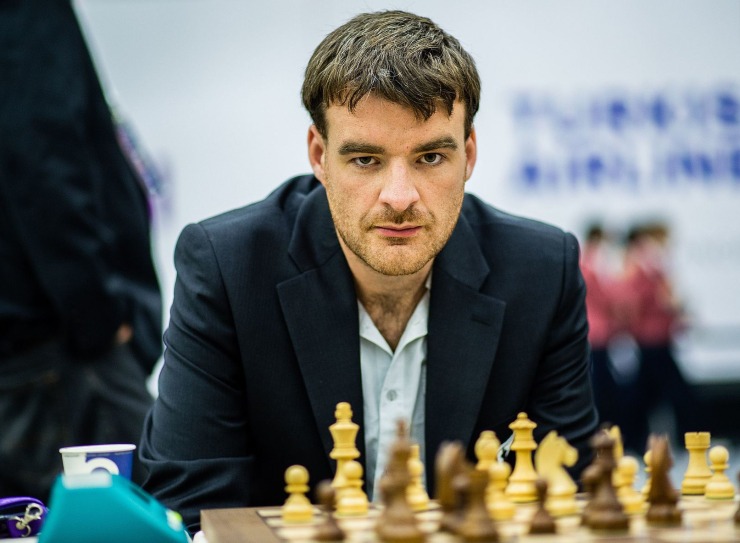 (Photo: Andreas Kontokanis)
Alexei Shirov, Yuriy Kuzubov, Daniil Dubov, Liviu-Dieter Nisipeanu, Vassily Ivanchuk, Rauf Mamedov, and Francisco Vallejo also did very well in Batumi where they earned many rating points. At the end of November Alexei and Francisco along with five other GMs tied for first in a very strong Spanish Championship and improved their rating tally even more.
Welcome to top 100
Mamedov, Rauf (2659)
Berkes, Ferenc (2656)
Edouard, Romain (2653)
Saric, Ivan (2651)
We have just four newcomers this month. Romain Edouard has been hovering around the top 100 lately. This November was particularly good for the Frenchman as he turned in a very solid performance in Batumi and Budva, picked up 18 points along the way and got back in the top 100 for the first time since March.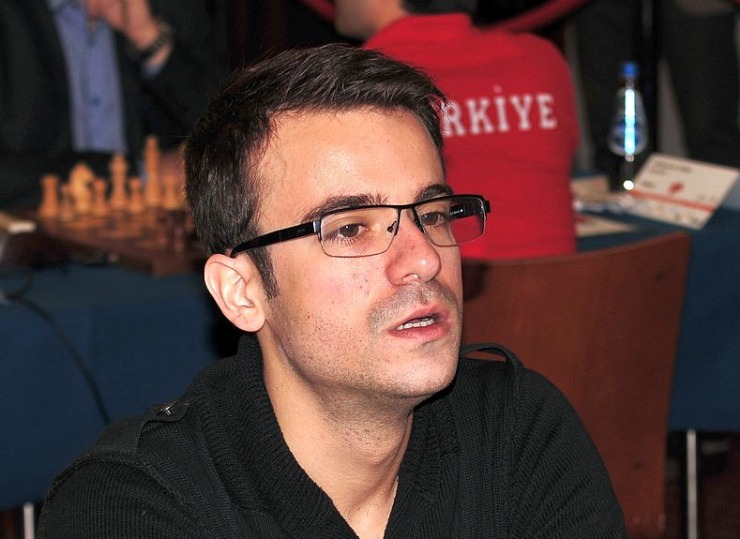 (Photo: Przemysław Jahr)
This November was marked by two Grand Chess Tour rapid & blitz events in Bucharest in Kolkatta. Since Maxime Vachier-Lagrave did not participate in any of them, Magnus Carlsen had a chance to win back the top position in the rapid list. As we all know, the Norwegian crushed his opponents in India earned 27 rating points and triumphantly regained the top spot (2886).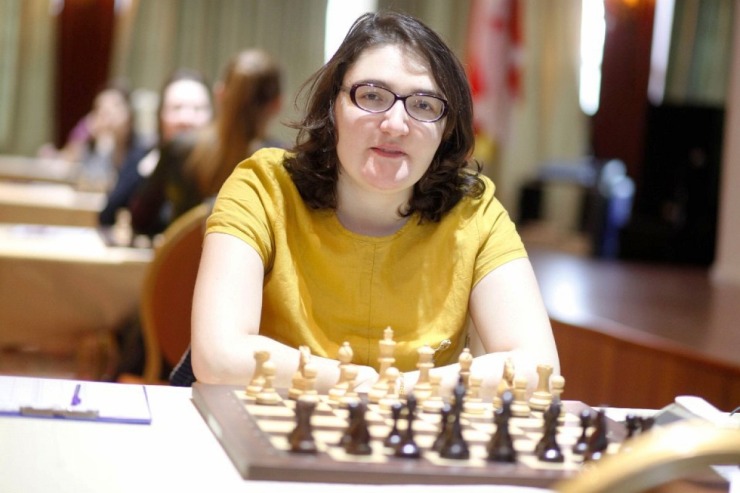 Women's top echelon remains pretty much the same with just one change. Thanks to her excellent results in both above-mentioned team events Nana Dzagnidze netted 18 points and overtook Valentina Gunina in the top 10.