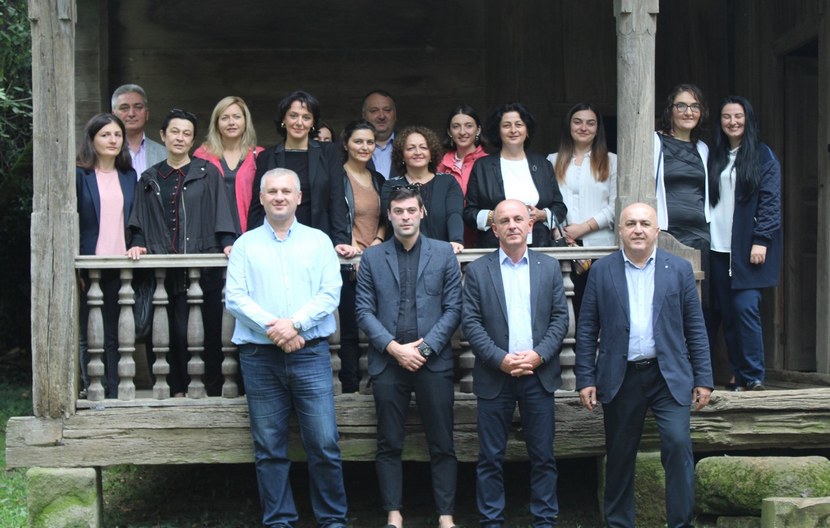 The chess world remembers the great Georgian chess player, Nino Khurtsidze, who untimely passed away last year. Ten chess players from Georgia, Azerbaijan, and Ukraine arrived to Kutaisi to honor the memory of IM Nino Khurtsidze and participate in a rapid chess tournament bearing her name.
One of the most talented players of her generation, Nino Khurtsidze succumbed in 2018 to a terminal illness at the age of 42. Born in 1975 in Georgia, Nino learned to play chess at a very early age and became the Winner of the World Youth Chess Championship in 1991 (Girls Under 16). She repeated her success in 1993 and 1995 (Girls Under 20). Throughout her career, Khurtsidze had many accomplishments in various tournaments, including national Georgian events. As a member of the national team, she participated in five Chess Olympiads.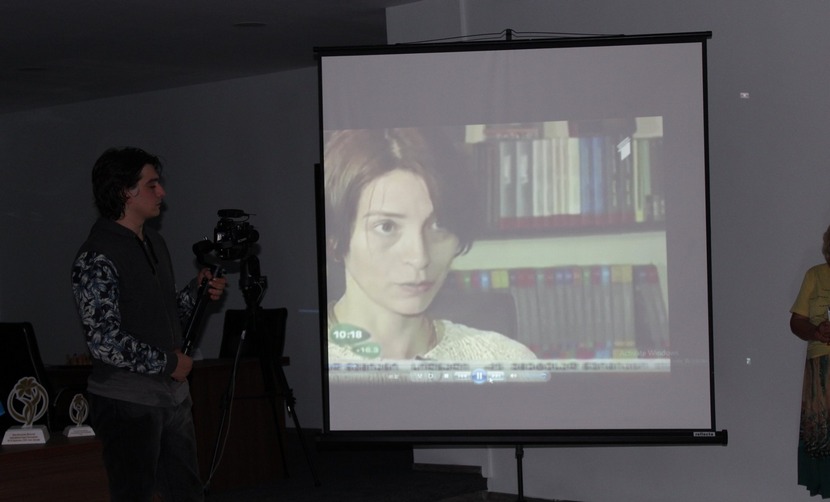 The round-robin tournament was held in the picturesque town, Vani, not far away from Kutaisi. Although the event was played in a friendly and relaxed atmosphere, the participants fought really hard. Nino Batsiashvili pulled away from the start and entered the final round as the sole leader, a point ahead of her main competitor Nana Dzagnidze. It was an exciting end of the tournament as Nino and Nano faced each other in the last round.
Batsiashvili, playing with White, got the upper hand in the opening, but after missing several strong continuations, she ventured upon an incorrect piece sacrifice, which was refuted by Dzagnidze in a clinical fashion. As a result, Nana Dzagnidze won the game, catching up with the former leader, and becoming the winner of the tournament thanks to a better tiebreak.
Final standings:
1. Nana Dzagnidze – 6½
2. Nino Batsiashvili – 6½
3. Meri Arabidze – 5
4. Lela Javakhishvili – 5
5. Bela Khotenashvili – 4½
6. Salome Melia – 4
7. Natalia Zhukova – 4
8. Ketino Kachiani-Gersinska – 3½
9. Maia Lomineishvili – 3½
10. Zeinab Mamedjarova – 2½